European Centre for Electoral Support (ECES)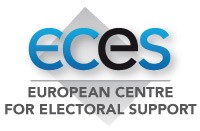 The European Centre for Electoral Support (ECES) is a non-profit private foundation headquartered in Brussels with a global remit. ECES promotes sustainable democratic development through the provision of advisory services and operational support in favor of all electoral stakeholders, including electoral management bodies, civil society organizations dealing with civic & voter education and election observation, political parties and parliaments dealing with electoral reforms, media, security forces and legal institutions dealing to electoral dispute resolutions. ECES is a member of the European Partnership for Democracy (EPD) which is a network of European civil and political society organisations working on democracy assistance. EPD is the first Community of Practice on democracy assistance operating at the EU level advocating for a stronger presence of democracy support on the European Union's agenda and facilitates the exchange of knowledge and best practices in democratic transformations around the world. Since February 2012, ECES has signed more than 60 contracts in support of transparent, credible and cost-effective electoral processes and the strengthening of democratic institutions in more than 35 countries mainly, but not exclusively, in Africa and Middle East. In addition to that, the founders and personnel of ECES have acquired extensive field experience and, taken together, ECES can count on a specific knowledge and a well-established network in over 70 countries around the world.
The Electoral Support Network of Southern Africa - ESN SA (f
ormerly SADC-ESN)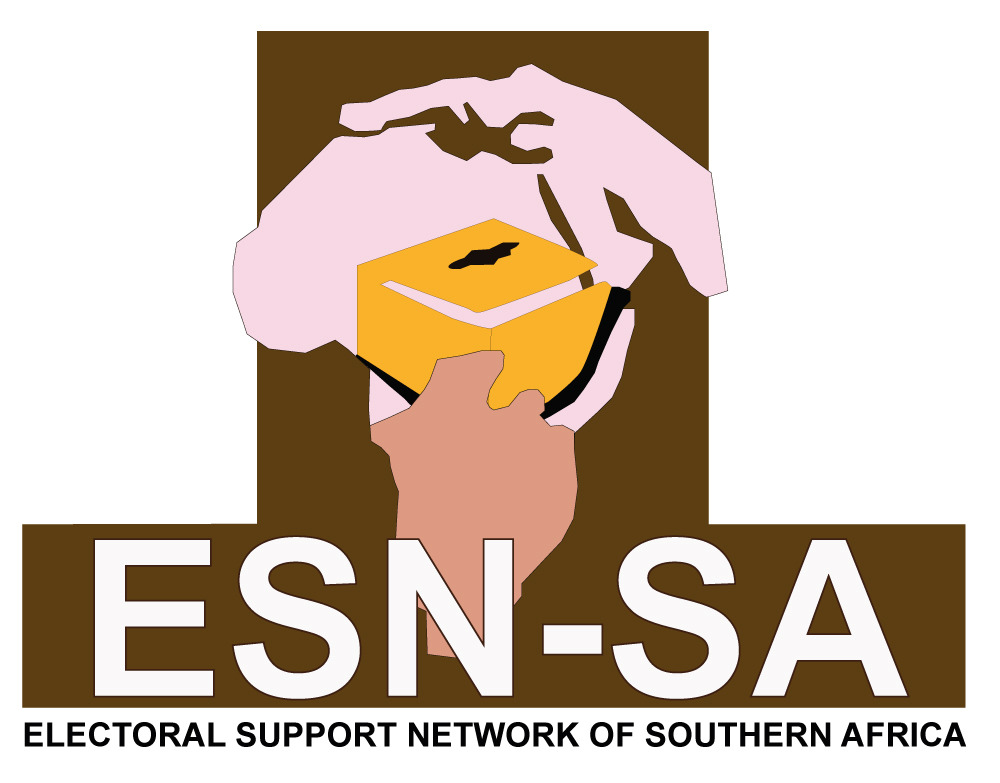 The Electoral Support Network of Southern Africa - ESN SA (formerly SADC-ESN) is a network of fifteen election-based organizations in Southern Africa that recognise the inextricable link between elections as the foundation of any functional democracy, and the centrality of the observance of Human Rights in the conduct of the electoral cycle; particularly given the record of Human rights abuses in the region. The Network seeks to coordinate the efforts of election observation by domestic observer groups in the SADC region, as well as enhance the channels of communication between regional domestic observer groups with a focus on the conduct of elections according to International Human Rights Standards, and the dissemination of information to the wider public. The ESN-SA aims to build the capacity of individual members and the establishment of regional best practices, through mutual reinforcement and dialogue. It is envisioned that the ESN-SA will form a unified lobby for electoral reform with particular emphasis on the domestication of international instruments on Human Rights and lobbying, advocating for the signing and ratification of the African Charter on Elections and Democracy.