Needs assessment mission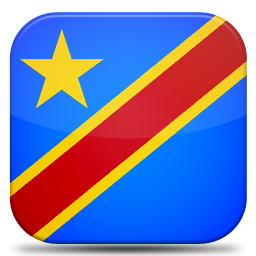 The NAM in DRC was undertaken by EISA between 24-28 June 2013 in the persons of Florent Kabongo and Robert Gerenge, EISA Senior Programme Officers. Following the unsuccessfully November 2011 elections, there is a somewhat static political crisis in the DRC that continues to define relationships within the political class. Both international and citizen observers, as noted in this report, found the November 2011 flagrantly flawed. Much of the blame on the post electoral crisis was levelled at the Commission Electorale National Independente's (CENI) mismanagement of the electoral process.
Following the alleged mismanagement of the elections by the Commission in November 2011, a newly appointed CENI was established in June 2013 to kick-start the stalled electoral process. Elections of Governors, Provincial Parliaments and Local Councils are yet to be conducted by this newly established EMB. In DRC in particular, the mission took into account the role of the current CENI and have tried to bring together the Electoral Commission and the Civil Society to establish a mutual beneficial platform of exchange.
The ESN-SA member organisations in DRC are the civil society platforms RENOSEC and REGEND. The former, who were the main interlocutor during the NAM was established in 2004 with national coverage, namely in all provinces and districts. DRC is Africa's second largest country, located in Central Africa. This makes election observation and national coverage particularly challenging. RENOSEC has membership based with 80 organisations, mostly civil society and community-based organisations comprising the network. The main accomplishments are having observed the referendum in 2005 and elections in 2006 and 2011.
TRAININGS:
Please click on the title of the training for more information:
Please click here to access the abstract of the research paper.